Expromet Technologies Group to exhibit at DSEI 2021
Published - 8th Sep 2021
Precision casting, machining and fabrication solutions for performance critical applications
The team at Metaltech Precision Ltd are looking forward to exhibiting alongside colleagues from Expromet Technologies Group at the forthcoming DSEI conference, which will take place from 14 – 17 September at the Excel Conference Centre in London.
With over 50 years' experience in the defence sector, our group of companies have significant experience in finding solutions to complex casting, machining and fabrication challenges for components and systems deployed on land, in the air or at sea, and will use the exhibition to build industry networks and showcase the range of manufacturing solutions available throughout the group.
Please do come and visit us on stand H2-234.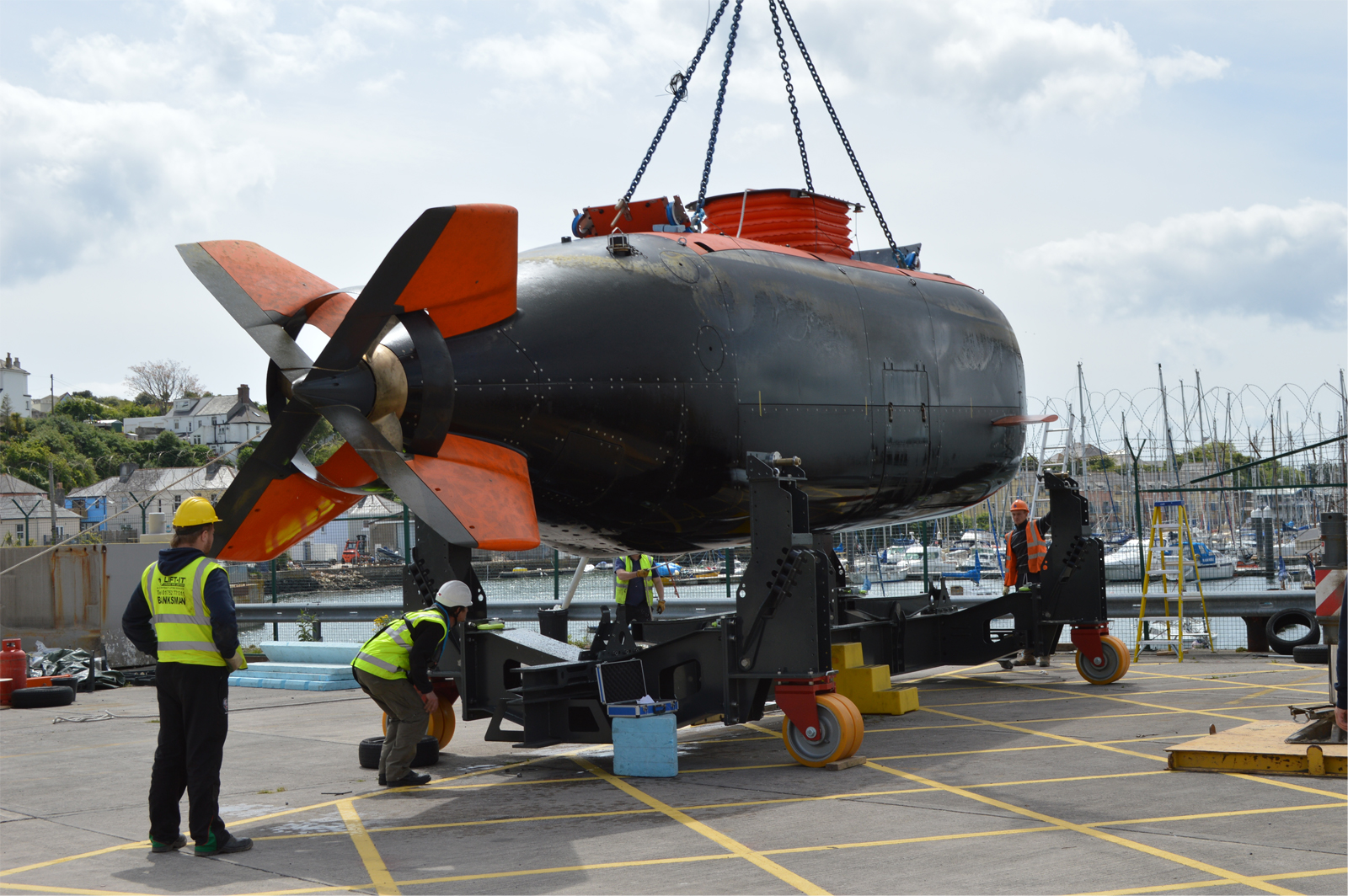 Defence expertise
Expromet has a proud history of delivering world class products for the defence sector, where quality and consistency of production are of paramount importance. The group companies design, develop and manufacture products for a range of global military and defence applications, most recently collaborating with MSubs Ltd from Plymouth, UK in the development of systems to assist in the launch and recovery of their manned midget submarine.
The Dry Combat Submersible (DCS) is 12 metres long with a beam and height of 2.4 metres. It weighs 14 tonnes fully loaded and comprises three dry, pressurised sections including a lock-in/lock-out compartment for the US DOD. Transported in a standard shipping container and deployed from ships or submarines, the DCS is manoeuvred using a bespoke trolley manufactured by Metaltech here in Somerset. The DCS trolley showcases Expromet's capabilities in welding and fabrication.
"Metaltech's experience and expertise means they can supply quickly and effectively to the defence sector," says Brett Phaneuf, Managing Director of MSubs Ltd. "In mission critical situations like this you need a robust and enduring solution – Metaltech was easy to work with and manufactured exactly what we needed."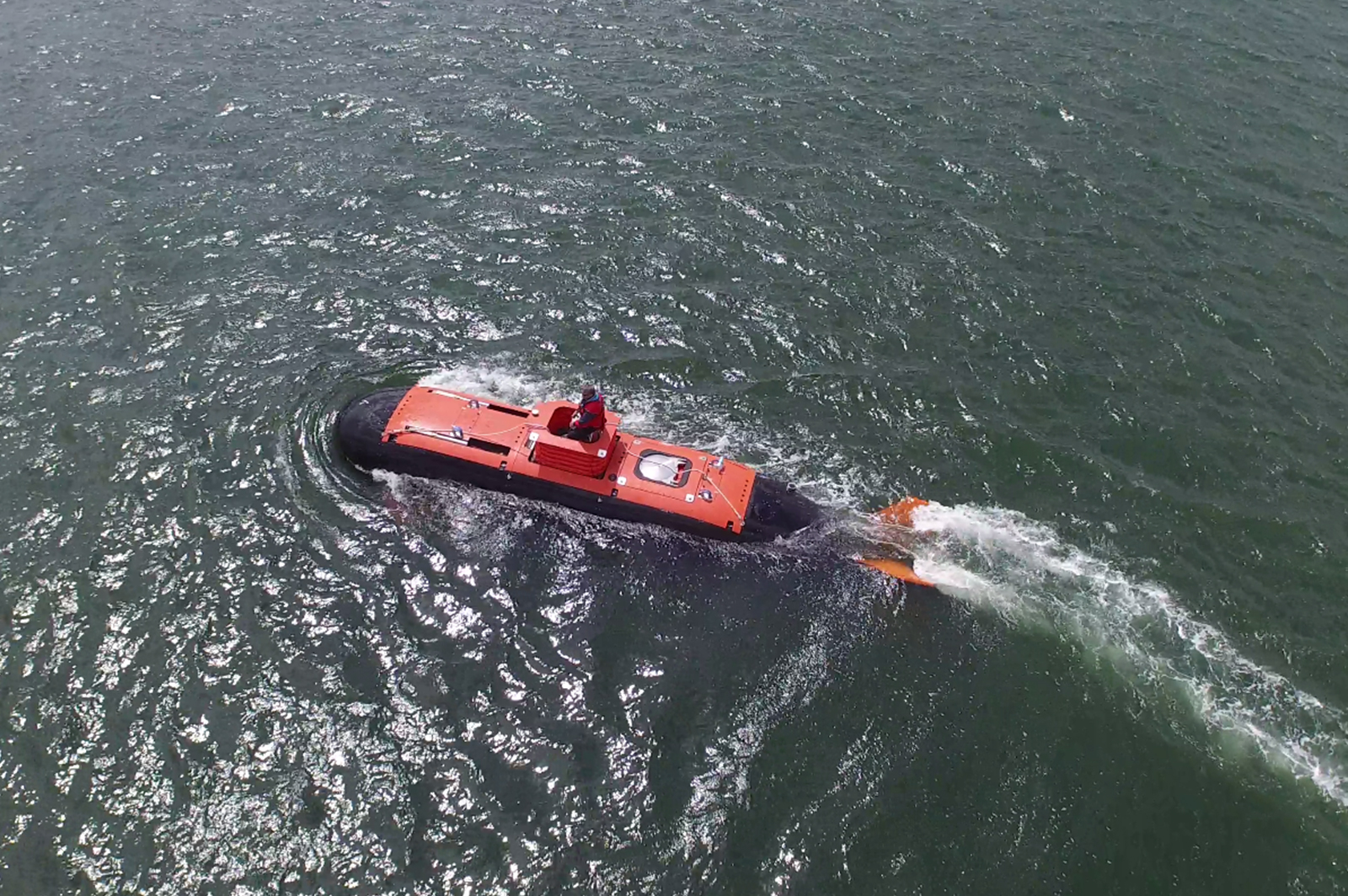 Complementary Defence solutions
Expromet's advantage in manufacturing for the defence sector lies in the range of expertise within the group. CEO Alistair Schofield says:
"Whether for land, sea or air, military equipment operates in some of the harshest environments on the planet. Quality, integrity and reliability are critically important and products need to meet the highest engineering standards. Our group of companies offers world-class manufacturing solutions for these demanding sectors."
The group businesses are market leaders in their respective fields and draw upon Expromet's UK manufacturing capabilities and its global supply chain to find solutions to the many complex technical challenges that customers face. 
Investacast is a leading global supplier of investment castings, pressure die castings and forgings, with a manufacturing base in Ilfracombe, Devon.
Haworth Castings is a specialist in manufacturing fully-tested, machined and finished sand and gravity die castings with manufacturing sites in Romsey and Basingstoke, Hampshire.
Metaltech Precision is a leading manufacturer of precision components based in Chard, Somerset, and has extensive capabilities in CNC turning, milling, fabrication and welding.
For more information please call +44 (0) 1460 221737 or email sales@metal-tech.com